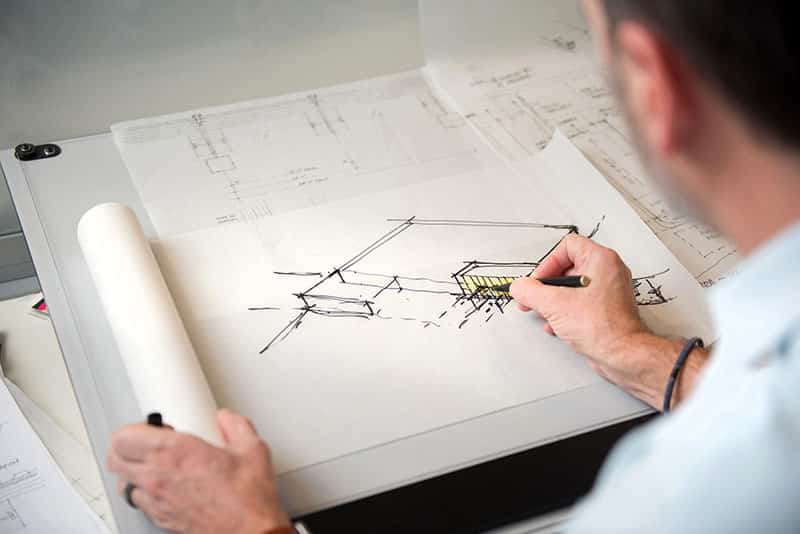 ARCHITECTS OF CHANGE
Seattle provides the first link in Katerra's global supply chain
With its 2015 launch, Katerra set out to bring every component in the construction of residential, commercial and industrial buildings – from concept to turnkey – under one corporate umbrella.
By "owning" every step in the construction supply chain, and infusing every phase with systemic, top-to-bottom integration of computer technology, Katerra was out to make building buildings smarter, more efficient and more environmentally responsible, and at the same time ensure that the final product was not only less expensive, but better designed.
Former tech execs filled its Menlo Park, California C-suite and financing from venture capital tied to Silicon Valley filled its coffers. Soon, enough orders had filled the pipeline to land Katerra among the top 25 multifamily general contractors in the United States.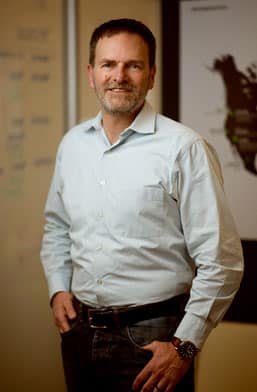 Last month, with the launch of Katerra Architecture, LLC here in Seattle, Katerra added what was both the last piece of the puzzle and the first link in its supply chain.
"Locating our design headquarters in Seattle was strategic, " said Katerra Architecture President Craig Curtis, a former design partner with The Miller Hull Partnership and its lead designer on the Bullitt Center. "Seattle not only has a deep talent pool of architects and engineers, it embraces good design that is environmentally, socially and economically responsible – the same things Katerra is dedicated to producing."
The Bullitt Center, which opened in 2013, was a career highlight for Curtis' nearly 30 years with Miller Hull. The project was designed in accordance with the Living Building Challenge, which, according to its website, is "the world's most rigorous proven performance standard for buildings," laying out a "regenerative design framework for spaces" that ensures "they give more than they take."
It came at the right time and in the right place to make Curtis a smart choice to head Katerra's architecture and design division.
"I've always loved working with my engineers and developing concepts that are integrated and highly sustainable," Curtis told Seattle Arts & Architecture. "I had that in my DNA, but the Bullitt Center took it to another level. It was a once-in-a-lifetime opportunity to do something at such a high level, and to pull it off with real operating metrics of a fully occupied building.
"Seattle has a very deep pool of talented architects who understand integrated project design," he added. "You can't do sustainable design without close working relationships with engineers who think of things the same way."
ROOTS IN TECHNOLOGY
Katerra is a venture-capital start up with founding and financing roots in the tech sector. Founder and CEO Michael Marks, whose past associations include serving as an executive at Tesla anticipates that Katerra could parallel that automaker's surging growth. Already, there are 550 employees, with executives and administrative support in Menlo Park; 50 in Seattle; a couple hundred in the manufacturing division in Scottsdale, Arizona; and the rest in China, Mexico, Vietnam, India and other countries.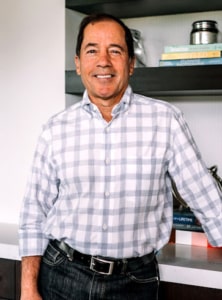 "First of all, we've taken on the entire chain," Marks told CNBC in April, "much like they're doing at Tesla. So we're the architects, we're the engineers, we're the general contractors, the sub-contractors and the materials providers. [And] we're using very sophisticated electronics-style manufacturing techniques and applying that to construction … and just taking cost out everywhere."
The Katerra website cites a JBKnowledge report that found "70 percent of construction firms dedicated one percent or less of revenue to technology."
The company's shift to tech integration will allow it "to bring residential housing units to the market globally for a much lower cost. That's a big social problem and we're excited to help solve that one," Marks said.
REBUILDING PERCEPTIONS
The industrial designers based in Seattle are working to ensure that "a kitchen in an affordable unit doesn't look any different than a kitchen in a market-rate unit," Curtis stressed.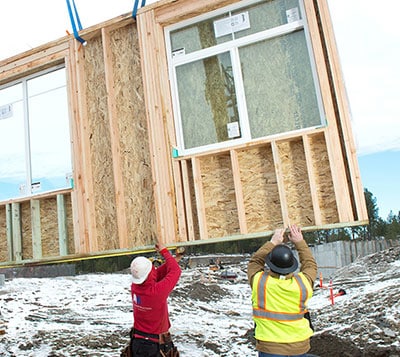 "Design quality is absolutely at the top of our goals," he said. "We're not doing this just to be faster and cheaper. We're doing it to produce a higher quality product at the same time. Now at Katerra it's not just thinking on a building-by-building basis, but thinking about an entire building system."
Curtis acknowledged that the task of changing perceptions about affordable housing with modular and prefabricated construction is part of the work that lies ahead for Katerra.
"There is a negative perception," he admitted. "So we're trying to make sure that everything we do breaks free from those perceptions. We not only want to provide cost-savings and build things faster, we're looking for creative ways to provide living spaces for people that give a sense of dignity. We think everyone should have access to good design, and that means the units are filled with beautiful finishes and fixtures."
"Company-wide, everything that we do, whether it's multi-family housing or student housing or industrial buildings or classrooms, has to have that same mission and drive. It's super exciting."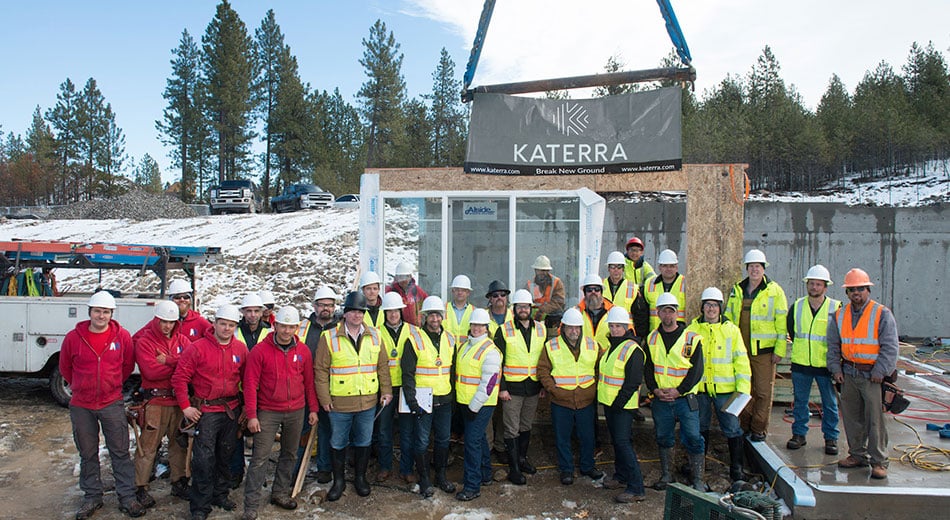 ---
Photos: Top to bottom – Craig Curtis at the drawing board; Curtis; Michael Marks; the installation of a wall unit at a project in Spokane; and the whole Spokane crew.