STORY BOARD FOR MY FUTURE HOME REMODEL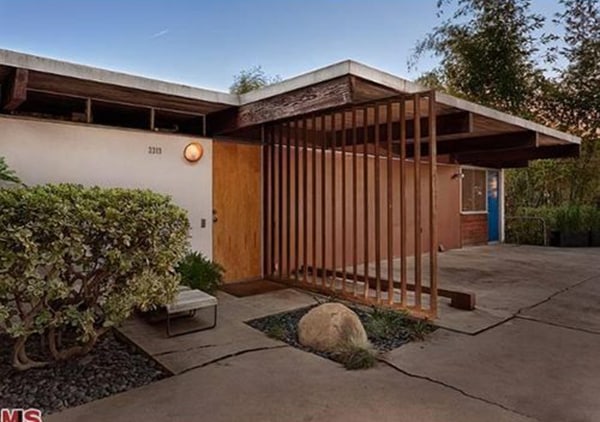 I love mid-century house shapes … my Dad built this Richard Neutra designed house oh-so-many-years-ago in the Hollywood Hills.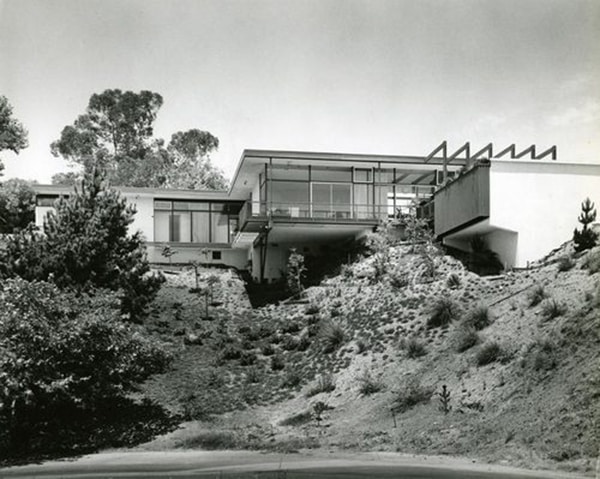 I love a mid-century shape embedded in a hillside …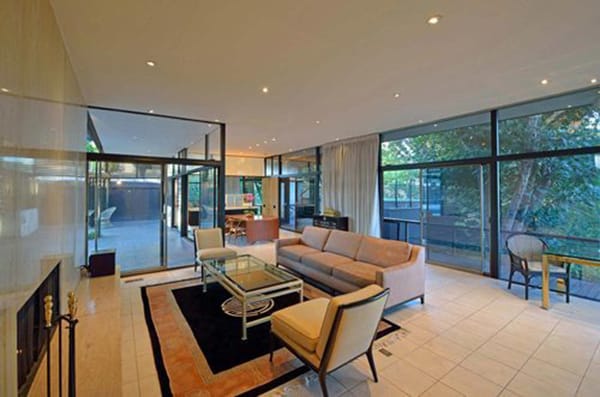 A mid-century shape, yet with a modern interior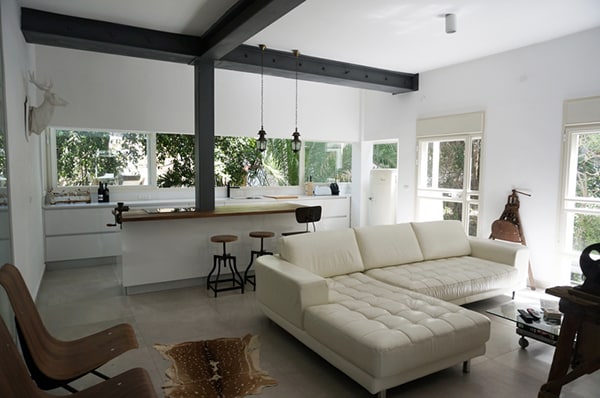 I would like my kitchen to have a long window over the sink and kitchen surfaces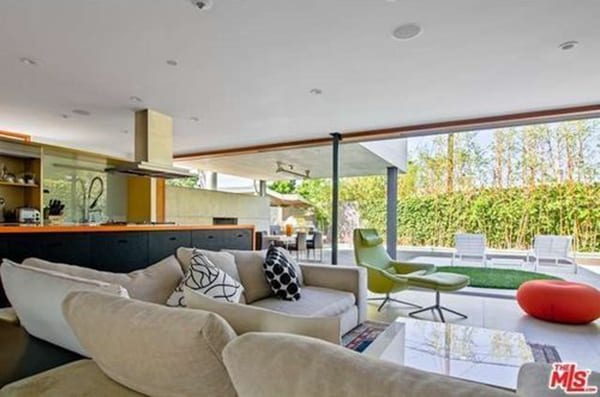 With a HUGE window in the living room looking out to the backyard

… with concrete floors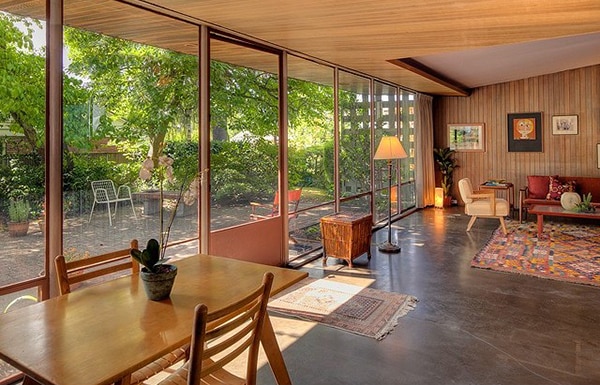 again …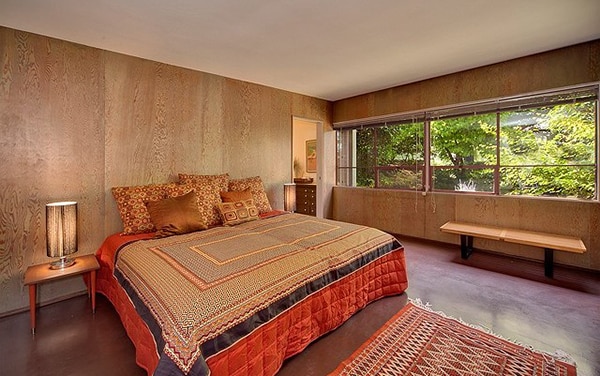 . . . and simple plywood walls. . .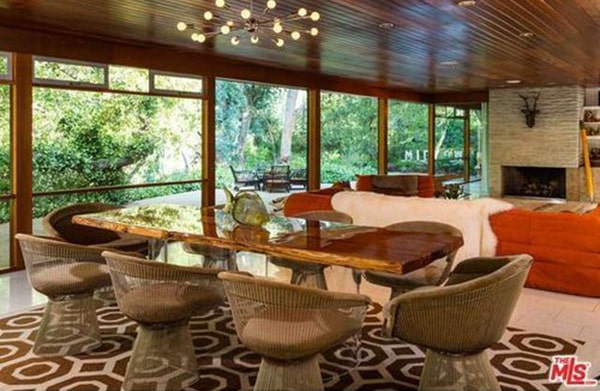 … and, wood slate ceilings.