BEFORE AND AFTER: MERCER ISLAND
2414 63rd Ave SE, Mercer Island 98040-2432
In 2015, Marilyn Smith Real Estate listed a single-family home in historic East Seattle neighborhood of Mercer Island. The owners, whose father had built the house, wanted to sell it to someone who would respect the family legacy. They expected an upgrade, but hoped it would not require tearing the structure down.
---
FRONT OF HOUSE
Here is a street view of the property as sold and two steps along the way to reach the current appearance, at the top of the page …

---
THE MAIN LIVING AREA
The wall between the living room and kitchen were opened up to create an uninterrupted space …

---
THE SECOND LEVEL
The entire upper level was described as a "1500-square-foot blank canvas" for an imaginative architect, and Davis turned the space into an elegant suite of rooms …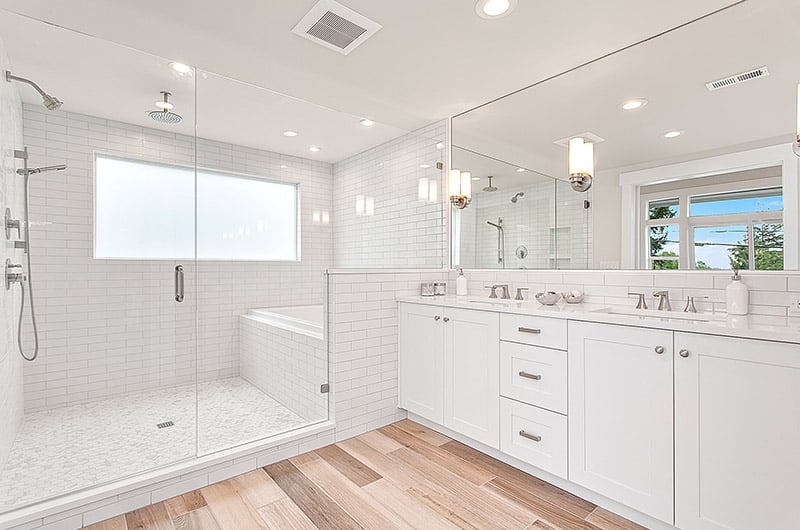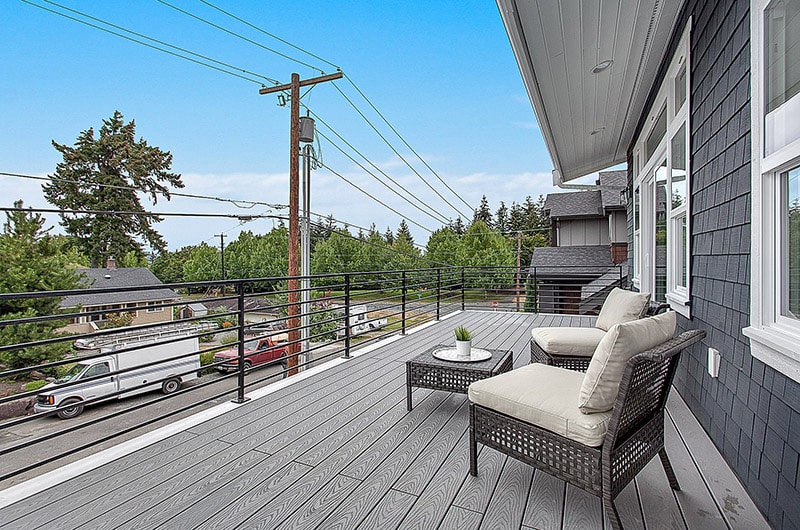 ---
THE BACKYARD
The back porch was covered with a fiberglass awning. That was removed and the open patio helped bring light into the entire house.