CEILINGS & WALLS AS ART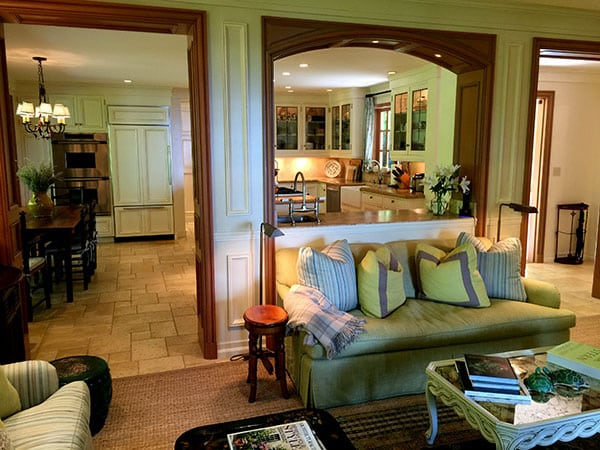 Create a wall that has dimension, depth, richness …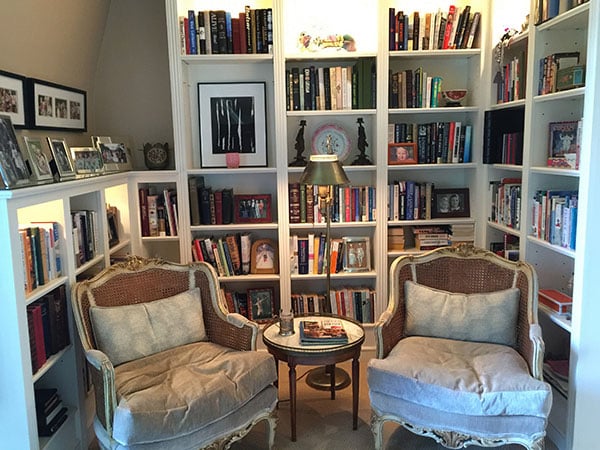 My Favorite! A book shelf as wall art. Cosy, warm, inviting.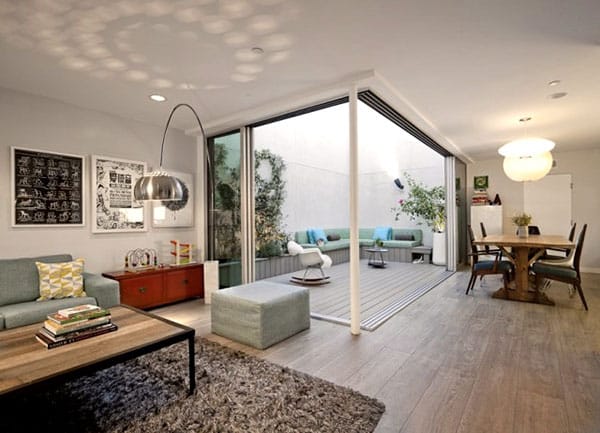 Outdoor brought indoors … This wouldn't be so hard to carve out in a house, and it adds such quality to the interior.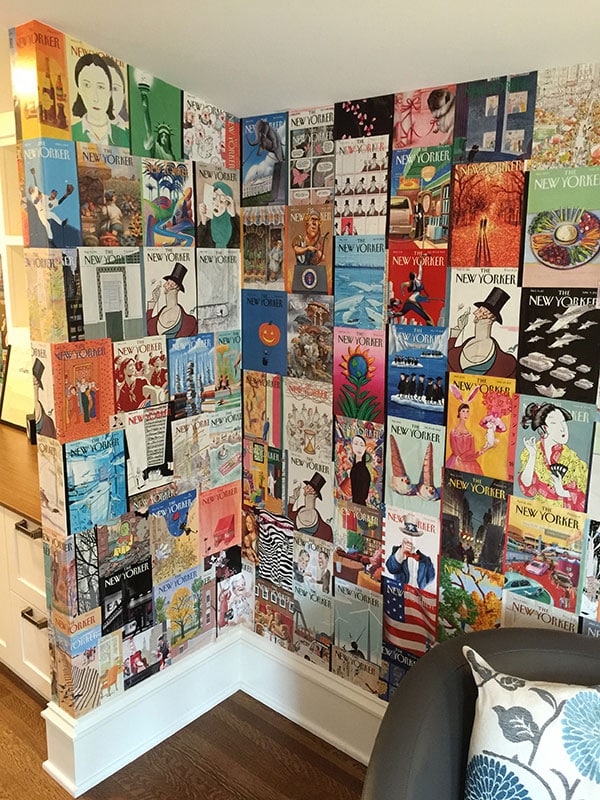 Now THIS is a smart way to get rid of all those magazines!!!/span>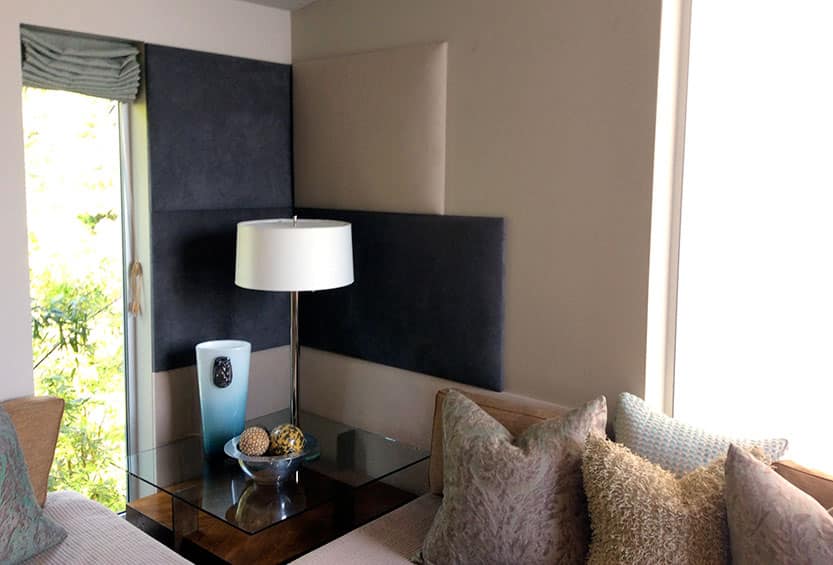 A fabric buffered wall to add texture to the room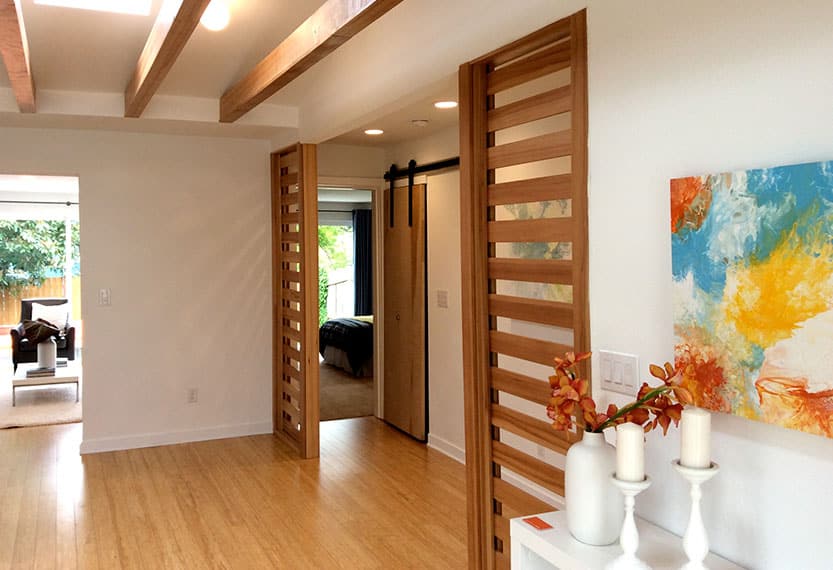 Wood added to delineate rooms- so easy yet adds so much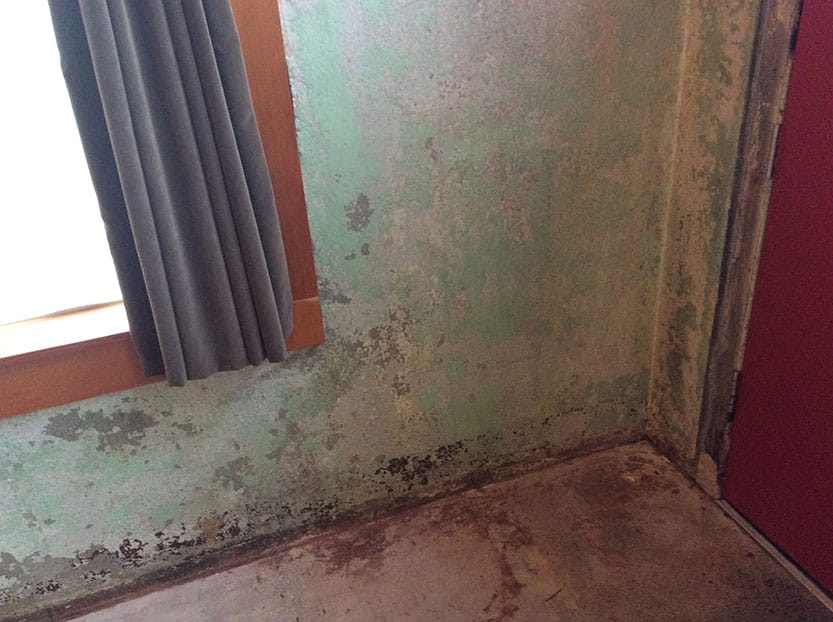 An old grocery floor and wall with chipped paint sealed with an epoxy and turned into a cool pad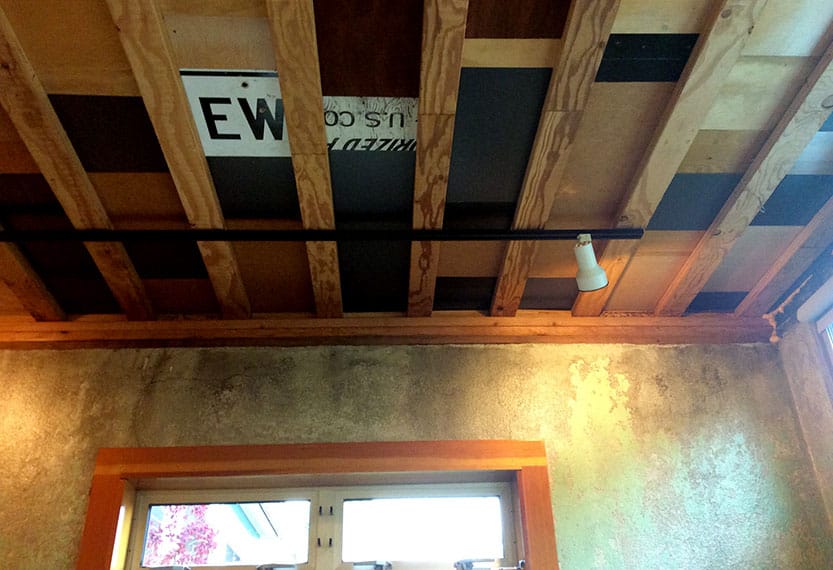 A ceiling with old license plates wedged in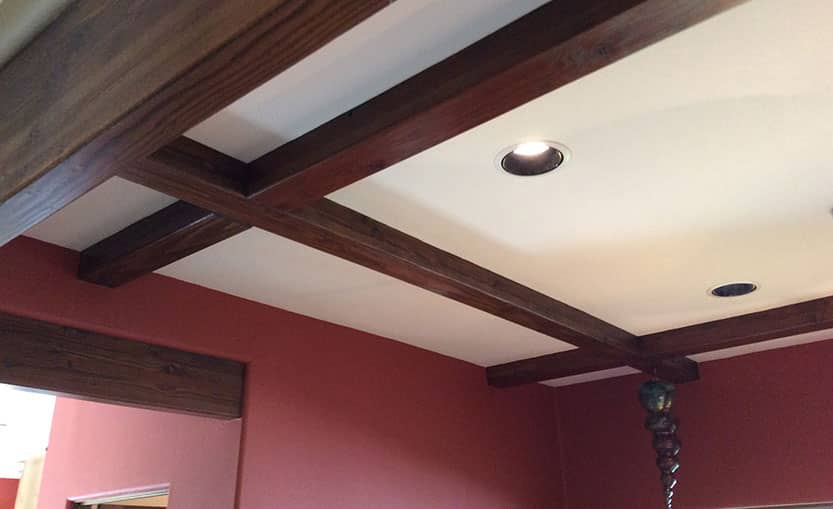 Wood accent added to a ceiling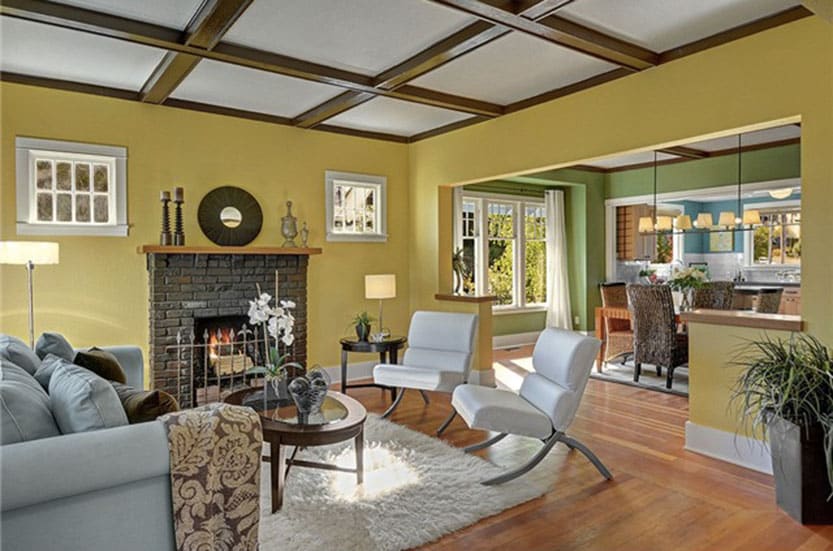 I love this opening to the kitchen- almost like a picture window carved into the wall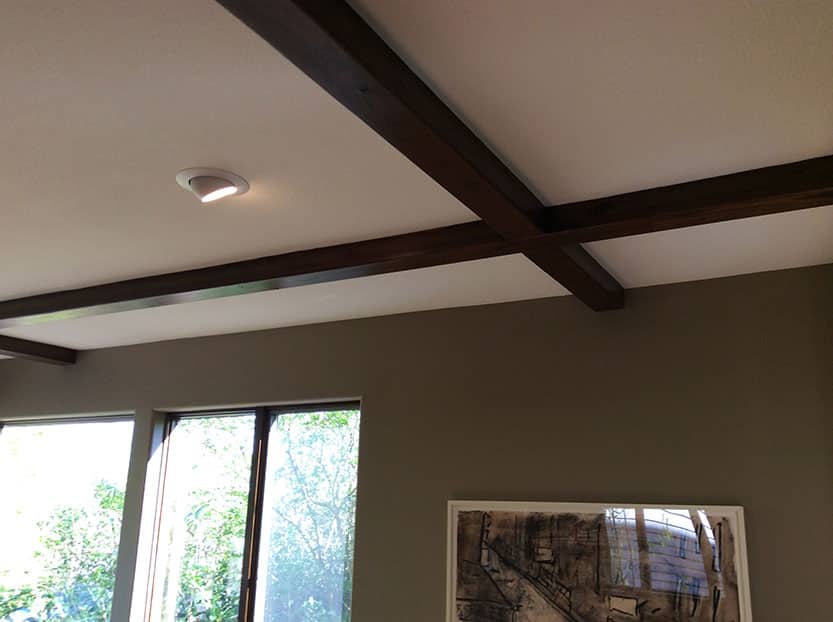 More wood accent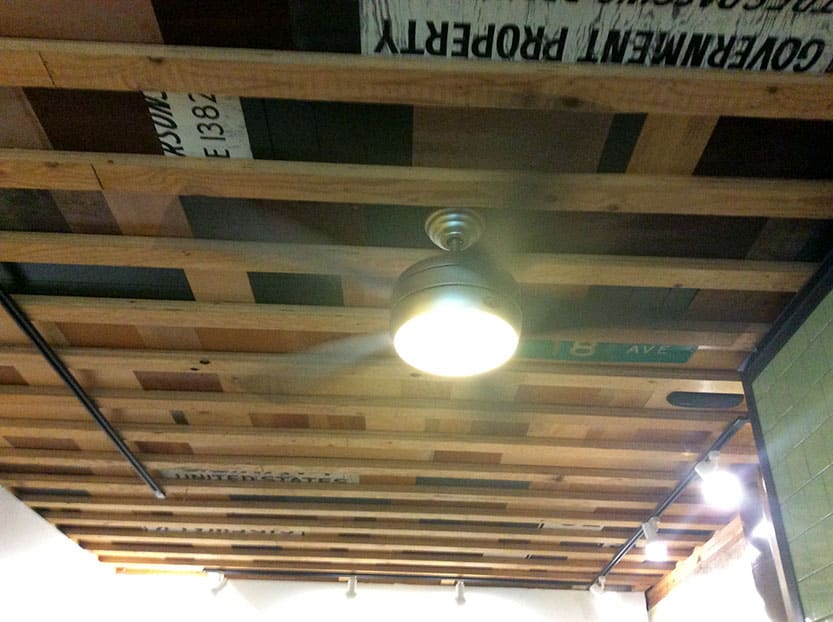 Government owned ceiling
•••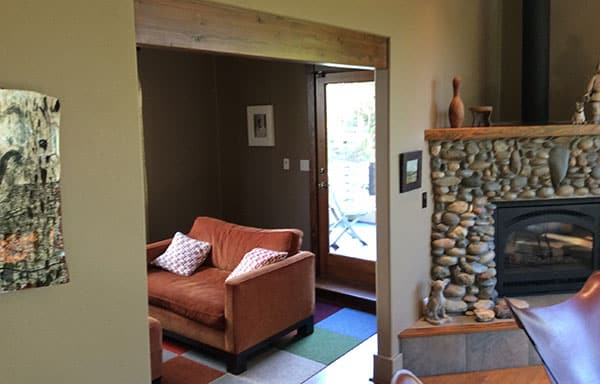 A simple cut out for an interior door is made warm, and grounded by a piece of wood. So THIS is how you make new construction feel grounded?!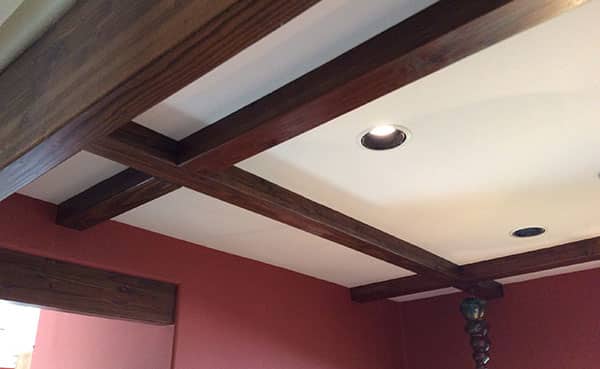 Same. Wood cut outs on the ceiling to induce a warm, inviting look.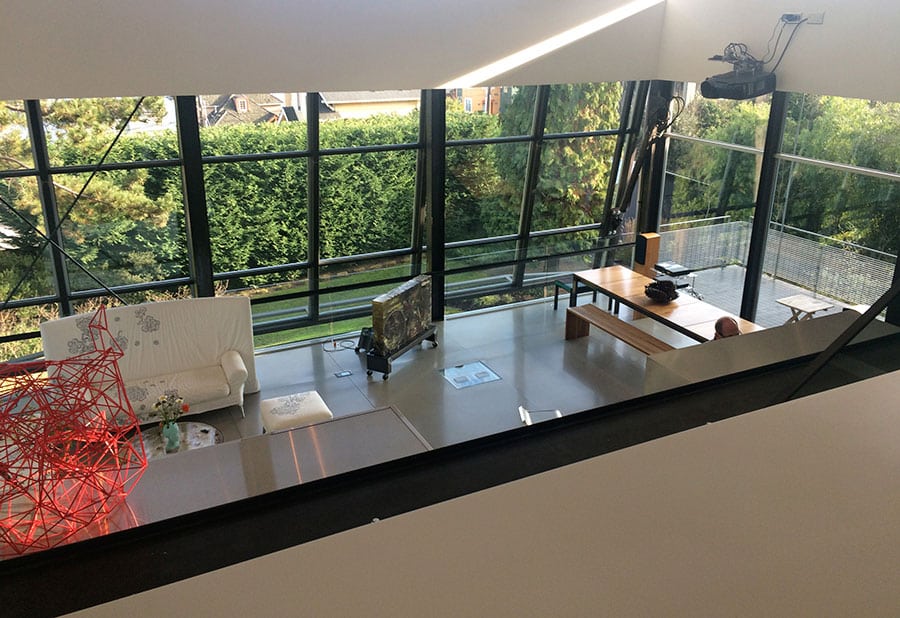 A wall that opens to the outside.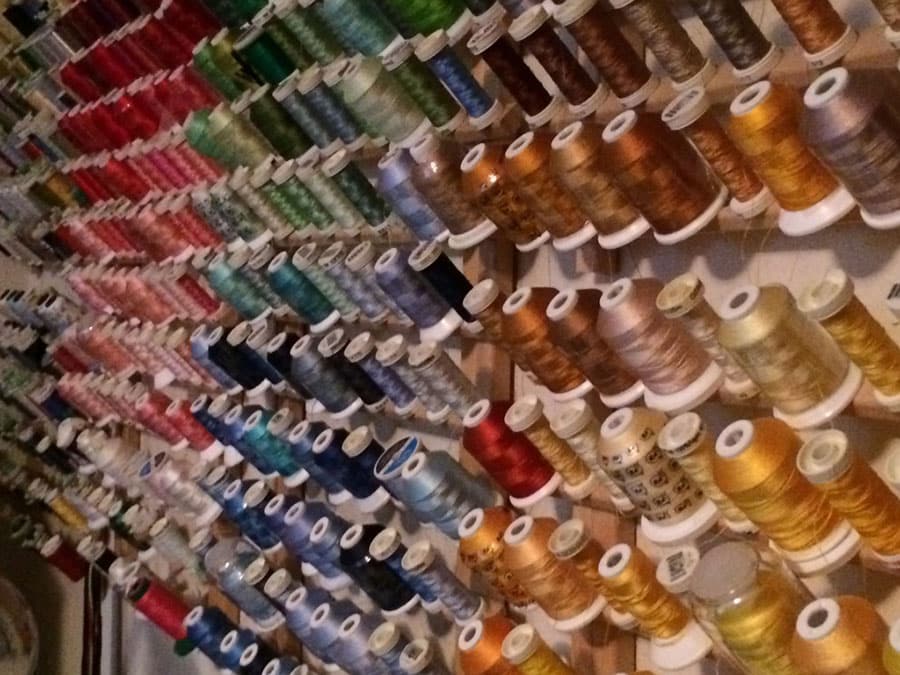 Color on a wall.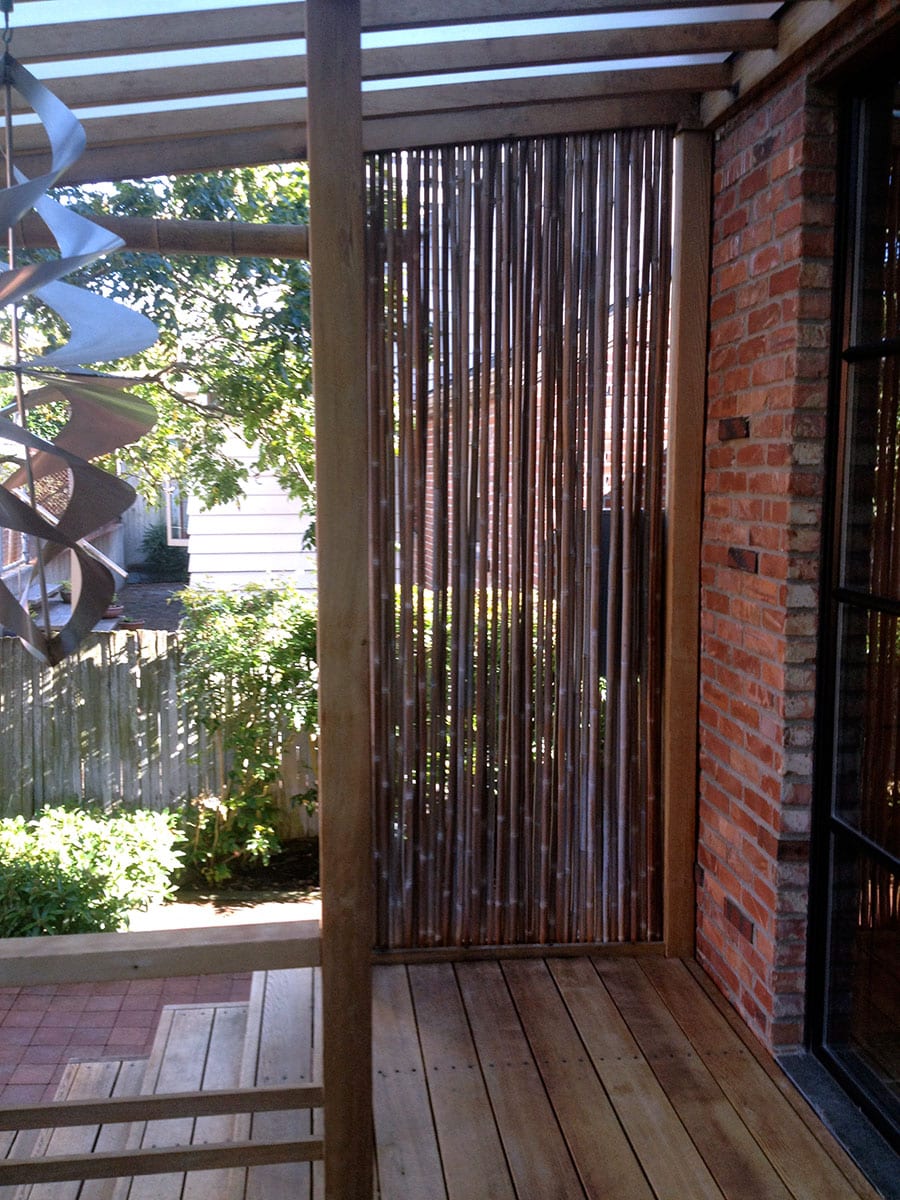 Bamboo wall. What a smart way to diffuse light!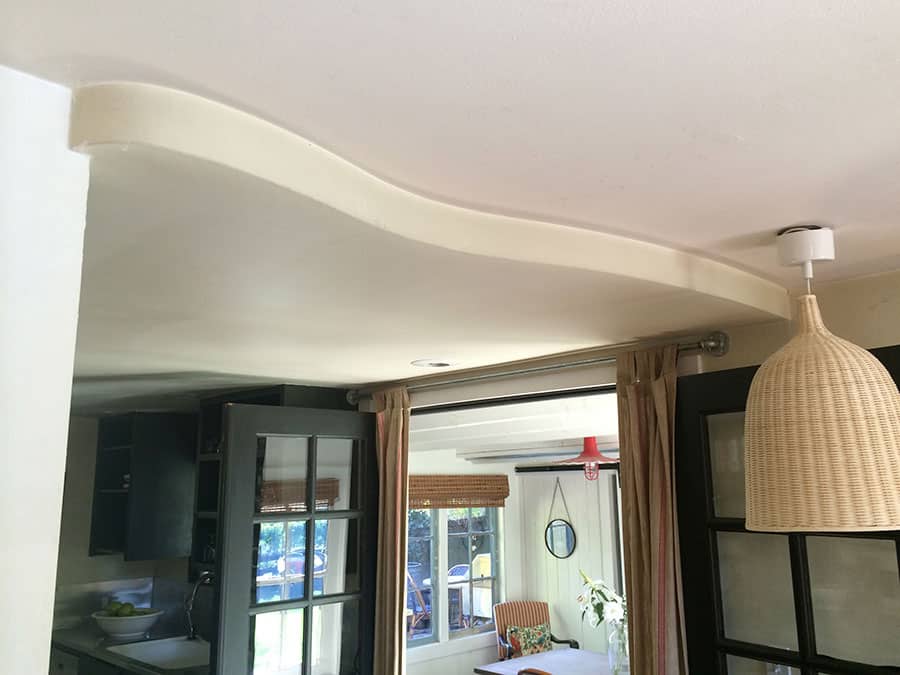 Why not try a little art curvature in a ceiling?


This glass wall delineates the kitchen from the dining room. Brilliant.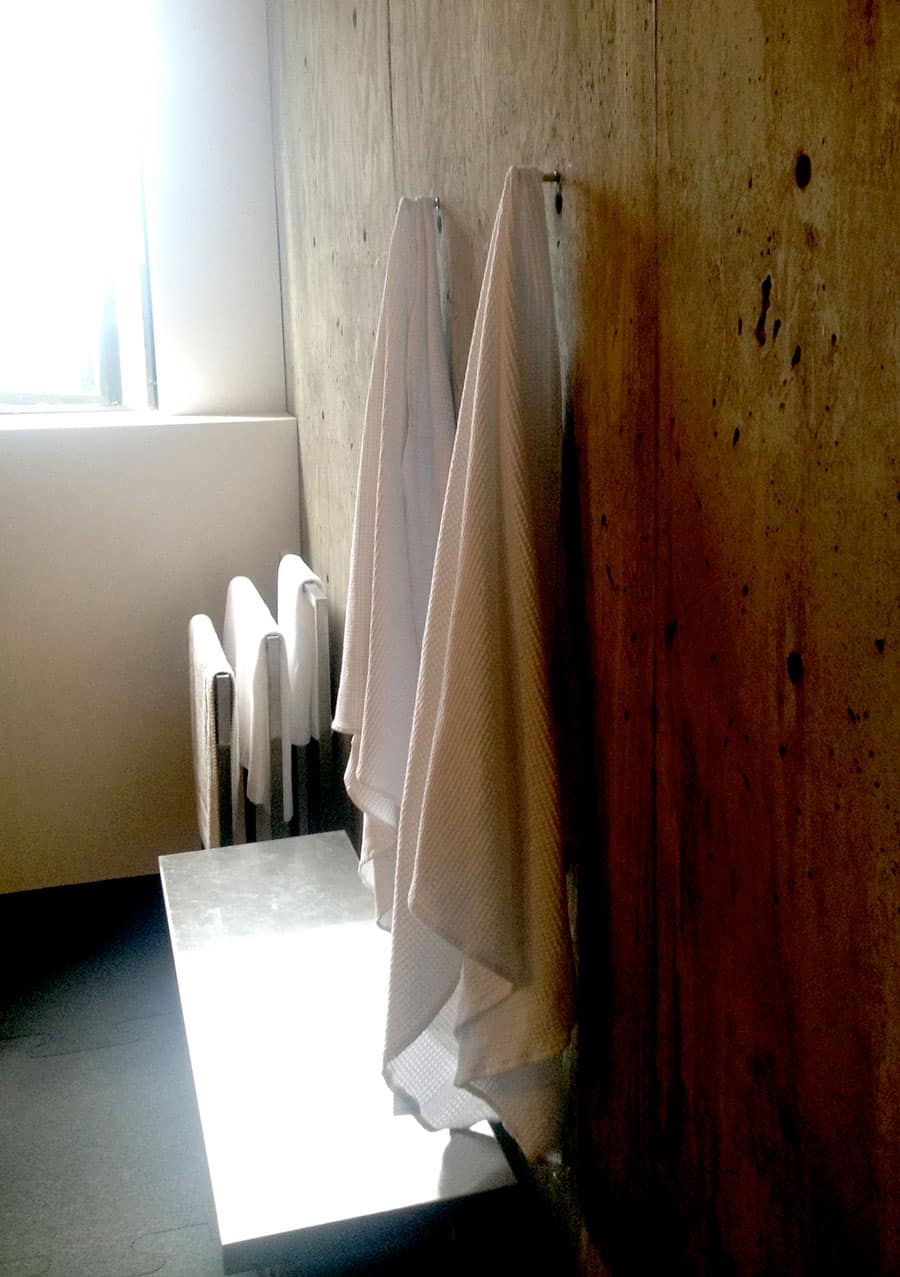 Rough concrete wall in the bathroom. Love it.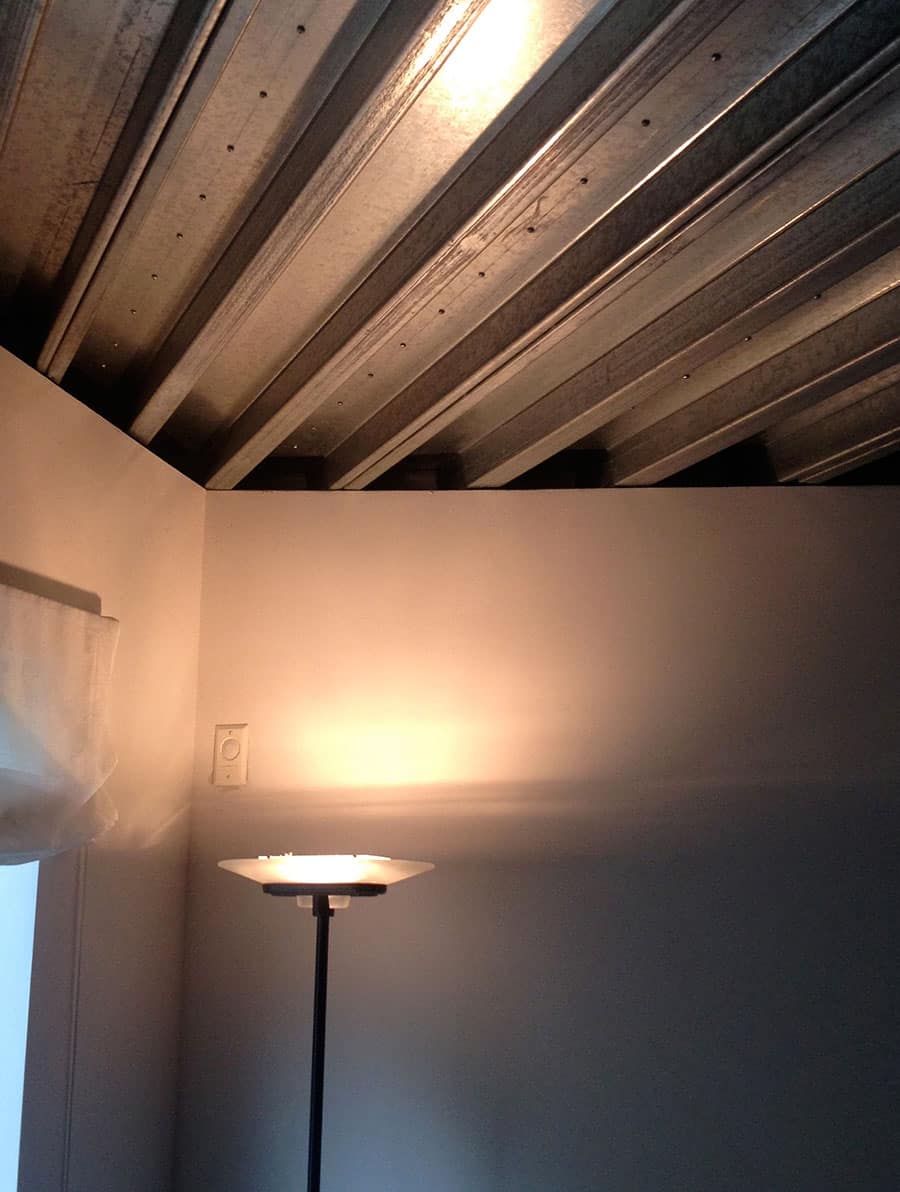 Corrugated steel roof? Inexpensive and handsome.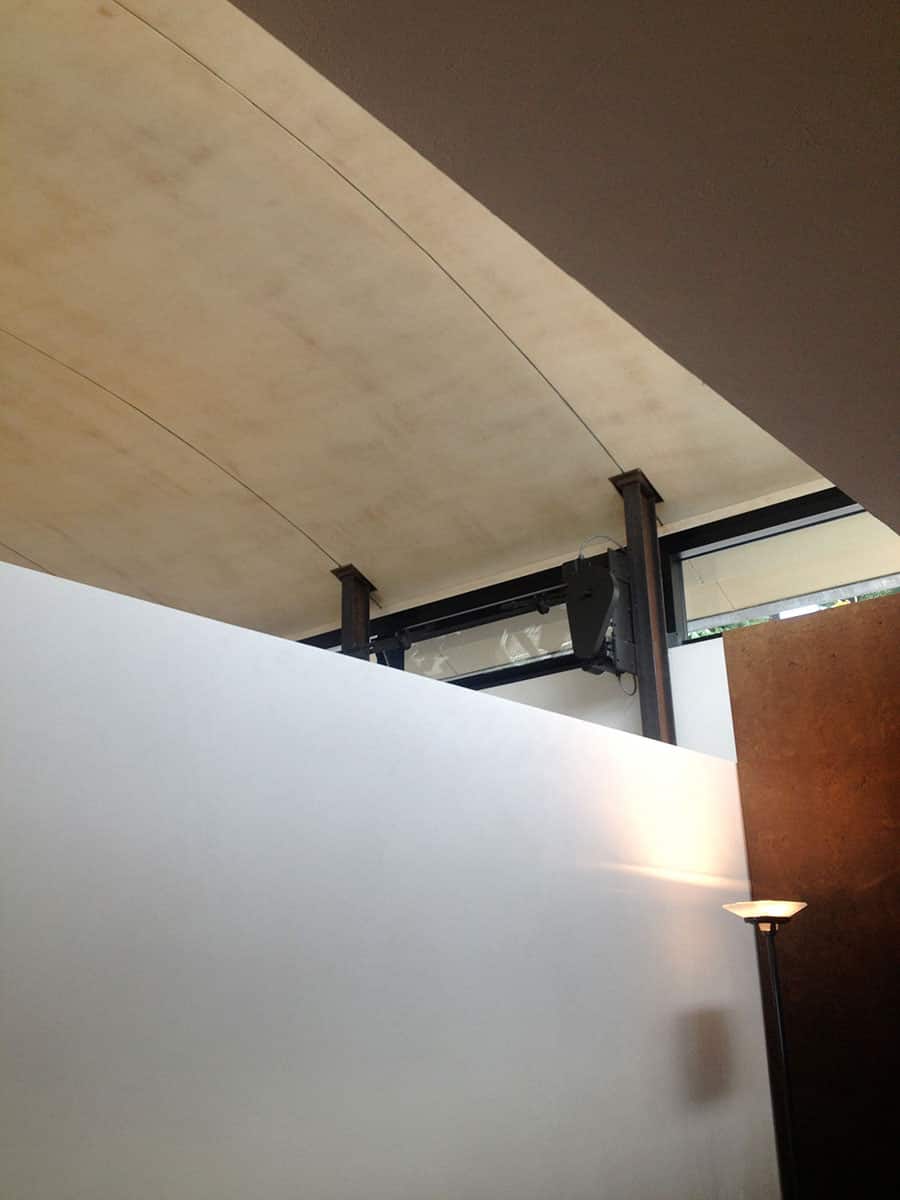 Curved ceiling by Kundig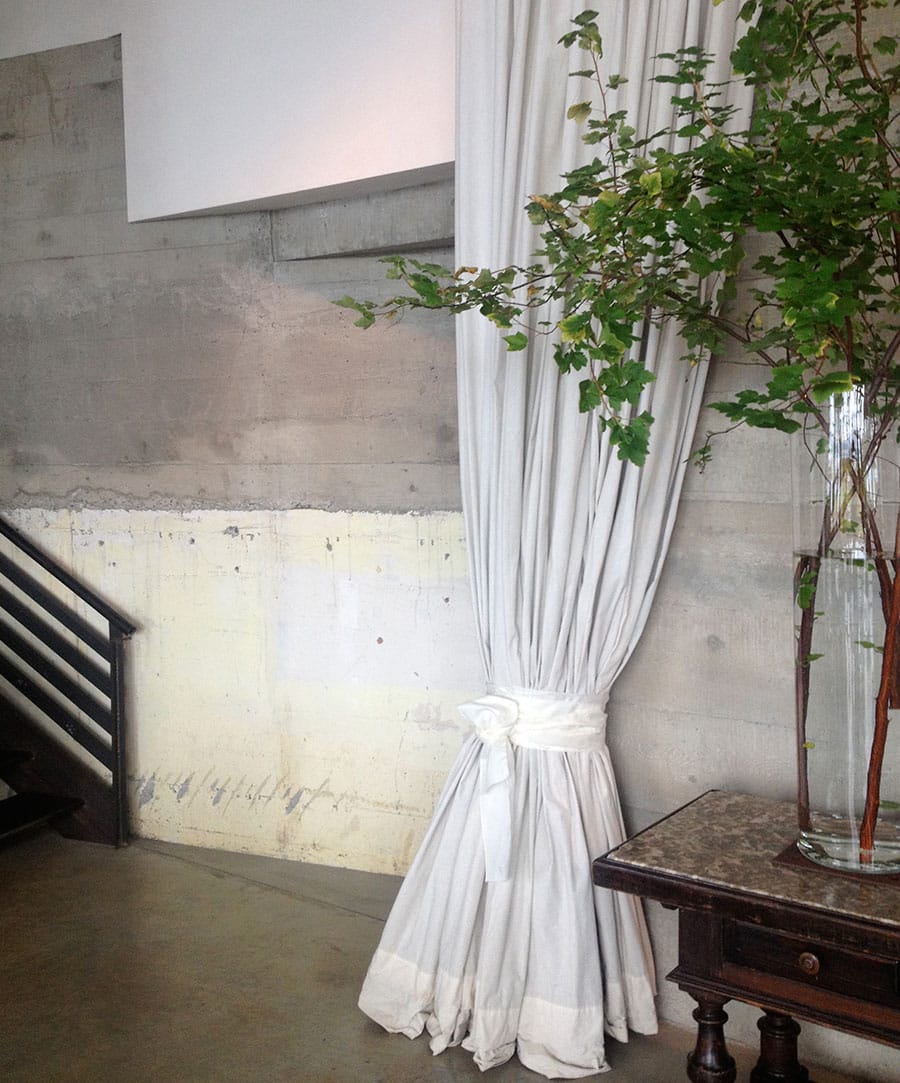 This exposed wall is in a multi million dollar Kundig living room. Who says "unfinished" can't be glamorous?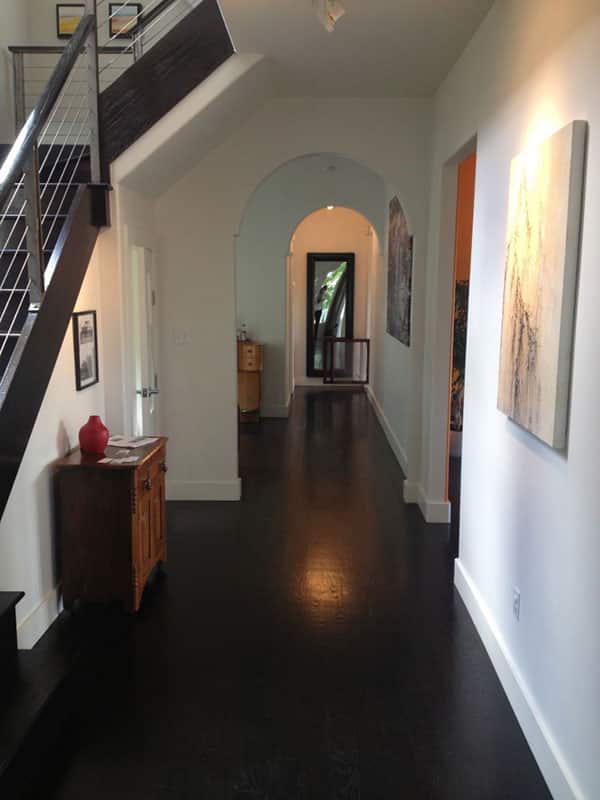 These arched doorways were created from what started as an open hallway. Cool!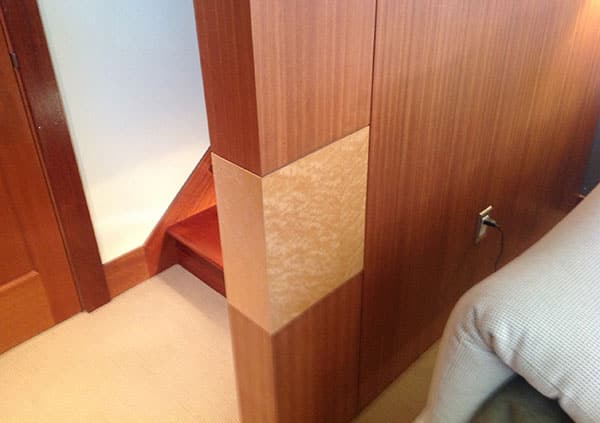 Now that's what I call a wall. By architect David Coleman.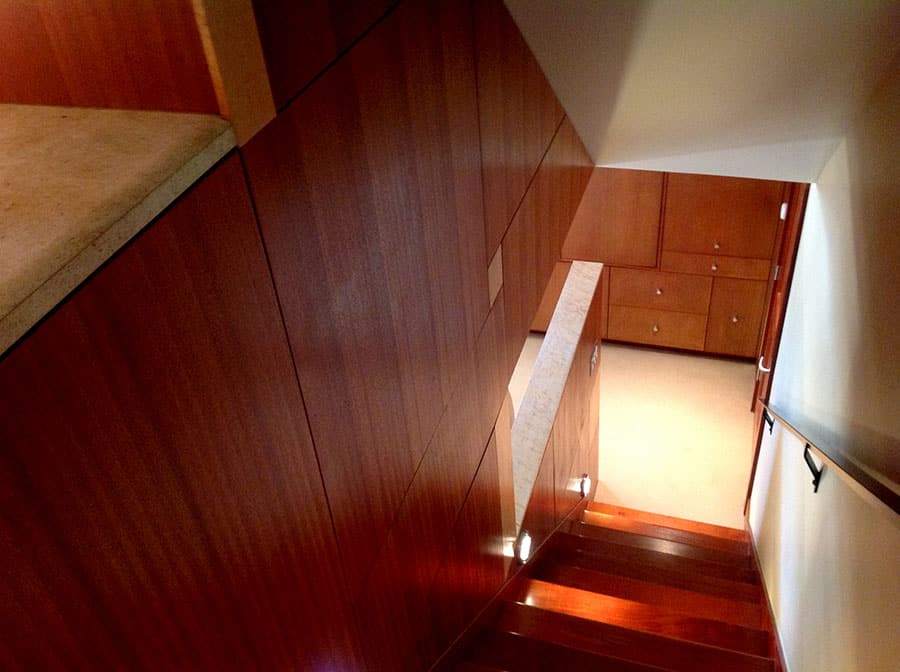 Walls by David Coleman 2